Industry Leading Anti-Ram Vehicle Crash Gates
Gibraltar is a world leader in perimeter control, force protection, and crowd control innovations, and nowhere is this expertise more notable than in the G-5000 Series of Anti-Ram Crash Gates. Available in a variety of widths, foundation types, operation configurations and opening styles, the G-5000 Series is the industry's most customizable, most secure anti-ram crash gate. As always, each of the G-5000 Series Anti-Ram Crash Gates are engineered crash rated and fully certified to prevent unauthorized access to the most sensitive areas.
About the G-5000 Series
Gibraltar's crash-rated G-5000 Series gates are available in engineered crash ratings from M30 to M50, the latter capable of halting a 15,000-pound vehicle traveling at speeds up to 50 mph. This superior stopping power makes the G-5000 series ideal for use protecting vehicles, assets, and personnel in a wide range of sectors including military bases, airports, power plants, water treatment plants, chemical facilities, and more. To that end, the G-5000 Series meets all requirements for Anti-terrorism and Force Protection (ATFP) and Hostile Vehicle Mitigation (HVM).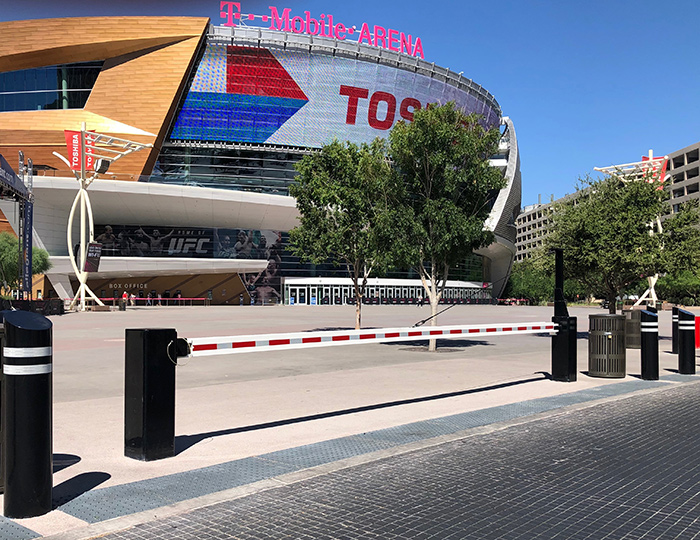 Crash Gate Configurations
The G-5000 Series Anti-Ram Crash Gates are available in numerous access configurations, including sliding V-track, sliding cantilever, double leaf swinging, and single leaf swinging models. Clients may choose from either standard mount or shallow mount, which allows supremely efficient and cost-effective installation without disrupting existing utilities. In addition, all crash gates are available in either electric or manual operating modes and retrofit to multiple fascia, including Gideon™ Fence Systems, chain link, and more.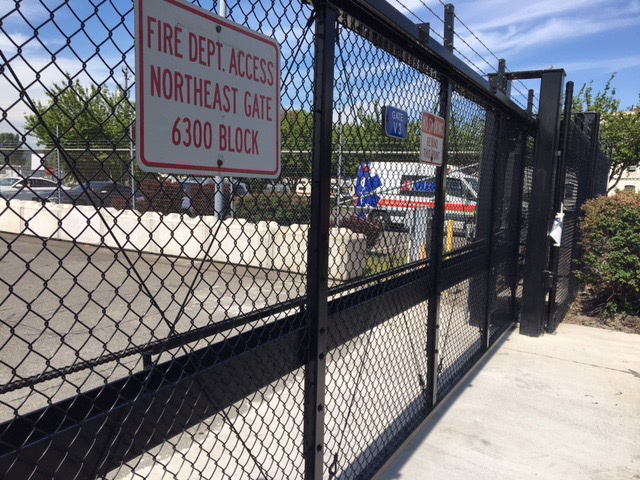 G-5500 Anti-Ram Sliding Crash Gate
The G-5500 is Gibraltar's highest crash-certified model tested to ASTM F2656-07 M50 P2 with a maximum penetration of 1.152 meters. This rating signifies that the G-5500 will halt a 15,000-pound vehicle traveling at 50 mph, providing ultimate force protection, asset protection, and facility protection from high-speed vehicle and terrorist threats. For this reason, the G-5500 is ideal for placement at high-risk security checkpoints, including military and sensitive industrial applications.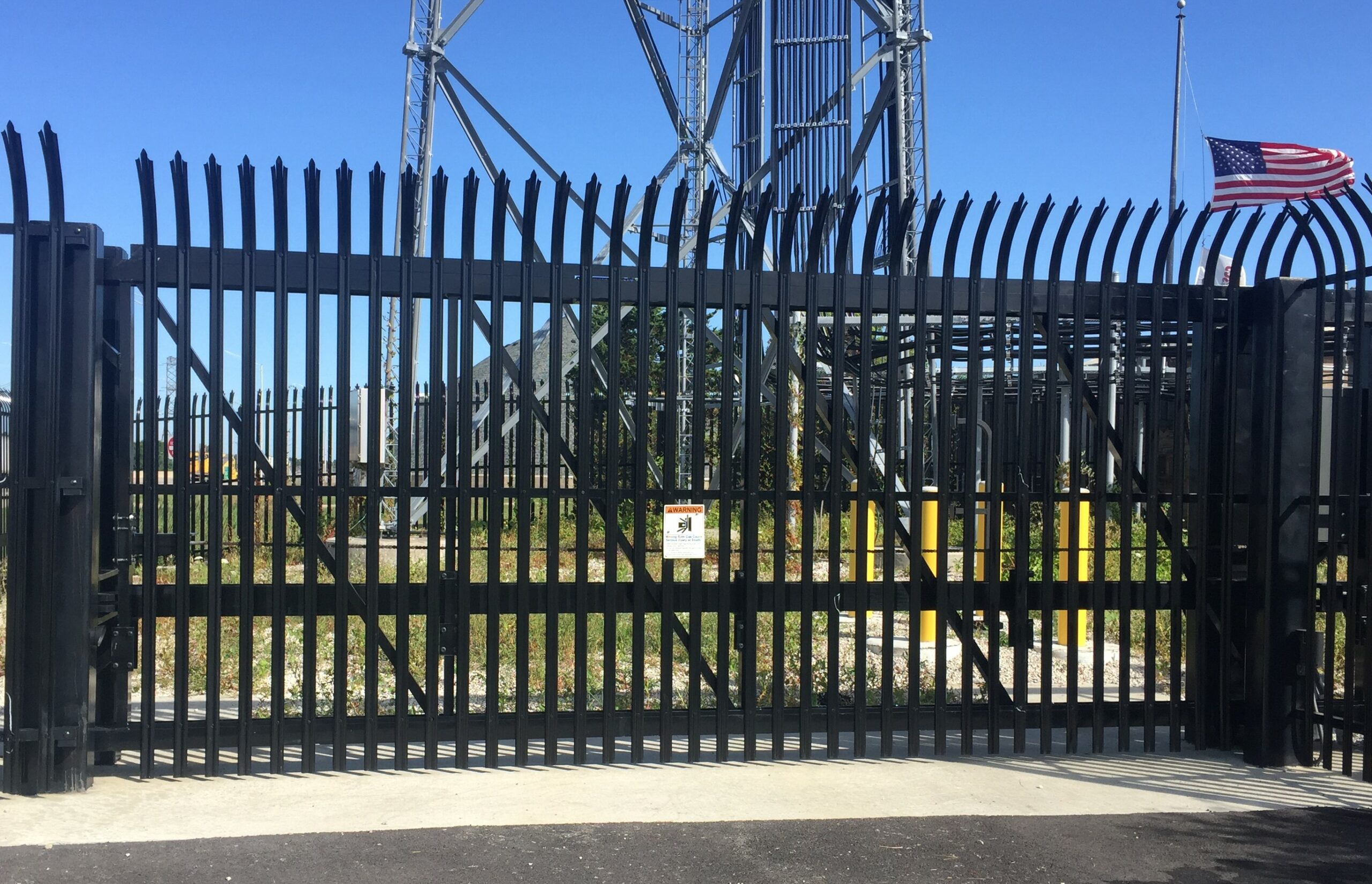 Standard Features:
ASTM F2656-07 M50 P2 Certified (24′ – 28′)
(15,000 lbs @ 50 mph/ 6804 kg @ 80.5 kph)
Welded Tube Steel Framework
Wheel/Track Guiding System
Mechanical and Manual Operation
Immediate Reverse Operation
Optional Features:
Customizable Control Panels
Remote Control Panels
Visual Deployment Signals
Audio Alarms
Traffic Signals
Battery Backup System
Can be Suited to Aesthetically Match Existing Fencing
Contact Gibraltar Today
The G-5000 Series Anti-Ram Crash Gates provide optimal anti-vehicular, anti-terrorism, and pedestrian barrier protection and are a crucial part of Gibraltar's anti-vehicular, anti-ram portfolio. For more information regarding the G-5500 or any other G-5000 Series crash gate, contact Gibraltar today. Or, simply complete the online form and a representative will reach out as soon as possible.