Gibraltar understands that, as a manufacturer, you have to put your trust into quality companies to install your products properly, so they perform at their best. Gibraltar only entrusts their active anti-vehicle barriers to be installed by quality, trained and experienced installers. Theses are a few of our partners in the industry.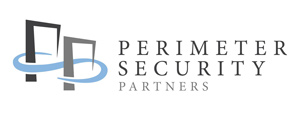 Perimeter Security Partners is a government and commercial security contractor who has performed dozens of contracts for maintenance, design, repair, installation and upgrades of Gibraltar products from Alaska to Virginia.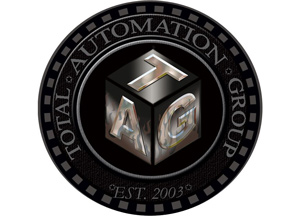 Total Automation Group is a premier consultant, supplier and integrator of high-security vehicle barriers.

Concentric Security is one of the nation's foremost perimeter security solutions providers for homeland security and force protection applications.