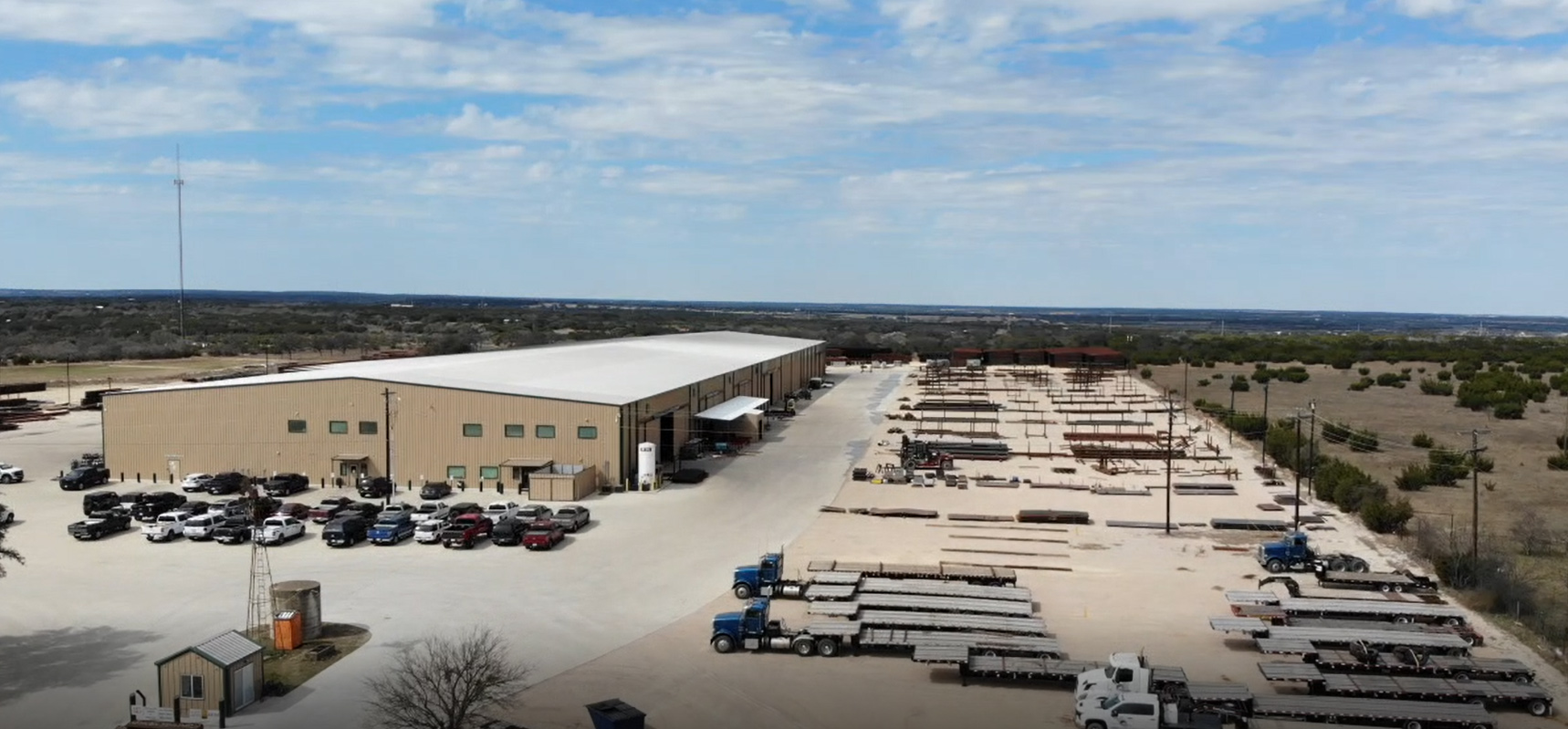 Gibraltar started with one simple idea; provide a product of superior quality, that is cost effective and easy to install. Established in 2005, Gibraltar is a manufacturer and supplier of vehicle barriers offering crash-rated anti-vehicle barriers and high security anti-personnel fence products. Our products can be found across the globe protecting high-value assets, facilities, personnel and pedestrians.
Gibraltar offers anti-vehicle barriers that have been certified or engineered to meet ASTM F-2656 requirements. We specialize in designing active and passive vehicle barriers, anti-ram fence products, and anti-personnel fencing. Our products are found on both the US Department of State (DOS) Barrier List and the US Army Corps of Engineers Department of Defense (USACE DOD) Barrier List. Gibraltar has also manufactured vehicle barrier systems to meet the requirements set forth by the High Commission for Industrial Security (HCIS) in Saudi Arabia.
At Gibraltar, we understand the headaches of installing barriers and have worked to design products that are effective in their design, yet simple to install. Let Gibraltar provide you with a barrier solution that fits your specific application. Gibraltar operates an AISC certified fabrication facility in Burnet, Texas.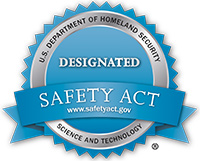 Bill Neusch – Owner/CEO
Bill is a serial entrepreneur who currently owns and runs three businesses in the Gibraltar Family of Companies, plus three additional businesses and a Family Foundation. He has over 35 years of security fence experience, has over 24 design patents and multiple patents pending. Bill designed and developed the Gibraltar Cable Barrier System as well as Anti-Terrorism/Force Protection barrier products that are approved by the Department of Defense (DOD) and Department of State (DOS).
Joseph Hauss – President
Joseph attended Texas A&M University in College Station, TX, graduating in 2012 with a Bachelor of Science degree in Wildlife Biology. He joined Gibraltar as Business Development Manager for Gibraltar's anti-ram vehicle barrier line in 2015. As Business Development Manager, Joseph worked to find new niches, markets and clients for AVB use and AVB sales. In 2017, Joseph was promoted to Director of Sales for North America. During this time additional sales team members were added as the company experienced rapid growth. As of October 2018, Joseph took the role of president of the Gibraltar Perimeter Security division. Joseph has led Gibraltar's anti-ram division during a period of exponential growth and is still heavily involved with the sales of Gibraltar products. He also provides educational training and presentations on Gibraltar's products to end users, contractors, integrators, architects and engineers.
Jesus Palacios (JP) – General Manager
JP has been with Gibraltar a combined 9 years. With a background in CAD and design, he has been involved with the development of most of Gibraltar's perimeter security products. JP graduated from Texas State University, San Marcos with a Bachelor of Science in Manufacturing Engineering. JP has held management positions in Control Panel Manufacturing, as well as a stint in the Semiconductor Industry. Starting January 2023, JP has returned to Gibraltar as General Manager with 14 years total Manufacturing Industry experience to assist in the growth of Gibraltar Perimeter Security.
Peter Lewellen – Vice President
Peter joined Gibraltar in September 2015. He graduated Penn Technical Institute in 1981 with an Associate degree in electronic engineering. Peter worked for the US Department of State diplomatic security for 12 years. He traveled to over 130 countries where he provided technical security services to include force entry, intrusion detection, CCTV and counter measures. In 1998 he was assigned to the US Capitol police to assess security upgrades at the US Capitol complex. Later that year, he was recruited by Delta Scientific to run their east coast operations and later promoted to VP of product support. Peter worked for Delta for 14 years. He is well known and respected in the security barrier industry. With Gibraltar, as V.P. of Products and Business Development, Peter is responsible for product development and assisting in market strategies and customer relations.
Jeffrey Halaut – Business Development Manager – Aviation, DOT, and Storefronts
Jeff has over 35 years of experience in construction and 29 years of experience in the electronic security field. The past 17 years he has been involved in projects that directly relate to Access Control Point (ACP) design, development and installation. He has worked with all major branches of the US military in the past, which included a stint at L3 Communications where he was involved with the deployment and installation of 500+ crash rated wedge barriers at 140+ Air Force ACP installations worldwide.
At Gibraltar, Jeff is responsible for the marketing, sales, and sales support of Gibraltar's anti-ram vehicle barrier (AVB) products to installers, contractors, engineers, architects end-users, etc.
Kerry Martin – Business Development Manager – Stadiums, Arenas, and Convention Centers
Kerry joined the Gibraltar team in October 2017. Attending Texas A&M University in College Station, Texas, he graduated with a Bachelor of Science in Industrial Distribution. He brings with him 35+ years of sales experience in the security market while working in North America and abroad overseas. At Gibraltar, Kerry's primary focus is on developing the private sector market in North America and Canada.
Mike Foley, COL, USA (Ret.) – Director Government Business
Colonel (R) Foley joins Gibraltar having over 32 years High Security experience. His extensive background includes working with all departments of the DoD, DHS, State Department, CBP, FBOP, and NNSA.
Colonel Foley retired after a 31-year career in which he distinguished himself as a US Army Infantry Officer from June 1984 to October 2015. He served in Germany during the Cold War as an Infantry Rifle Platoon Leader, Mortar Platoon Leader and Support Platoon Leader. Colonel Foley fought in Desert Shield/Storm as a Bradley Company Commander, as part of the 24th Infantry Division. His Company destroyed elements on the Republican Guards after the largest and longest ground attack since World War II. He continued his service during Iraqi Freedom in 2003-2005. He was serving at US Forces Command in 2011 when he deployed to Kuwait to plan for the withdrawal from Iraq. In 2012 Colonel Foley again deployed to Afghanistan to strategically transition the US Army fighting forces to training and assist forces. In 2014 he concluded his service as Deputy Chief, Special Plans Working Group, J5, United States Central Command, MacDill Airforce Base, Florida.
He has worked on Security Projects with Missile Defense Agency, Air Force, Navy Nuclear sites, NASA, TVA, Veterans Administration, and US Army Corps of Engineers.
Tristian Hoermann – Business Development Manager – Data Centers
Tristian joined the Gibraltar team in March 2022. Tristian attended Texas A&M University in College Station, TX, graduating in 2009. She joins Gibraltar with 6 years in the anti-ram vehicle barrier industry. As Business Development Manager for Data Centers, she is responsible for developing and maintaining relationships with end, users, architects, integrators, and contractors and driving Gibraltar's growth in the data center vertical.