The Global Leader in Ultra-Shallow Bollards
Gibraltar developed the G-1441 Ultra-Shallow Bollard to meet the requests of multiple end-users that were requesting a product that could stop a 15,000 lbs. load up to 40 mph and not allow more than 1 meter of penetration.
Our patent pending system was tested and certified to ASTM F2656-15 M40 P1 test specifications as a single bollard. The unit is unique in that it requires only 5-inches (127mm) of excavation and requires no rebar for concrete reinforcement. The amount of concrete required, and rebar cost/labor will be significantly less with this system than traditional shallow mount and standard mount bollard arrays, giving a cost-efficient installation solution to end-users.
This security bollard is ideal for bridges, parking garages or decks, and areas where utilities lie directly underneath the sidewalk and can save additional cost in not having to relocate utilities in order to protect their site.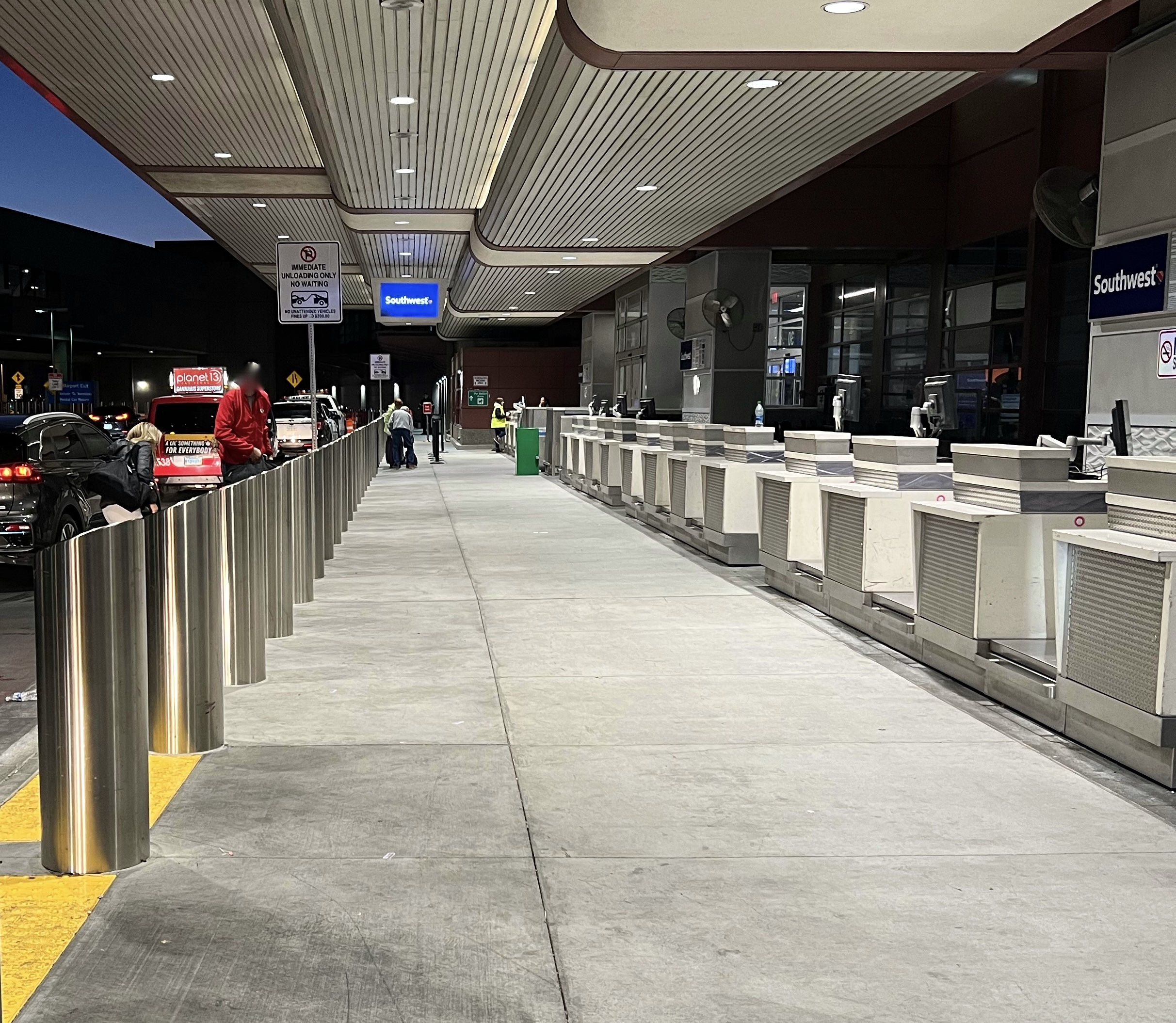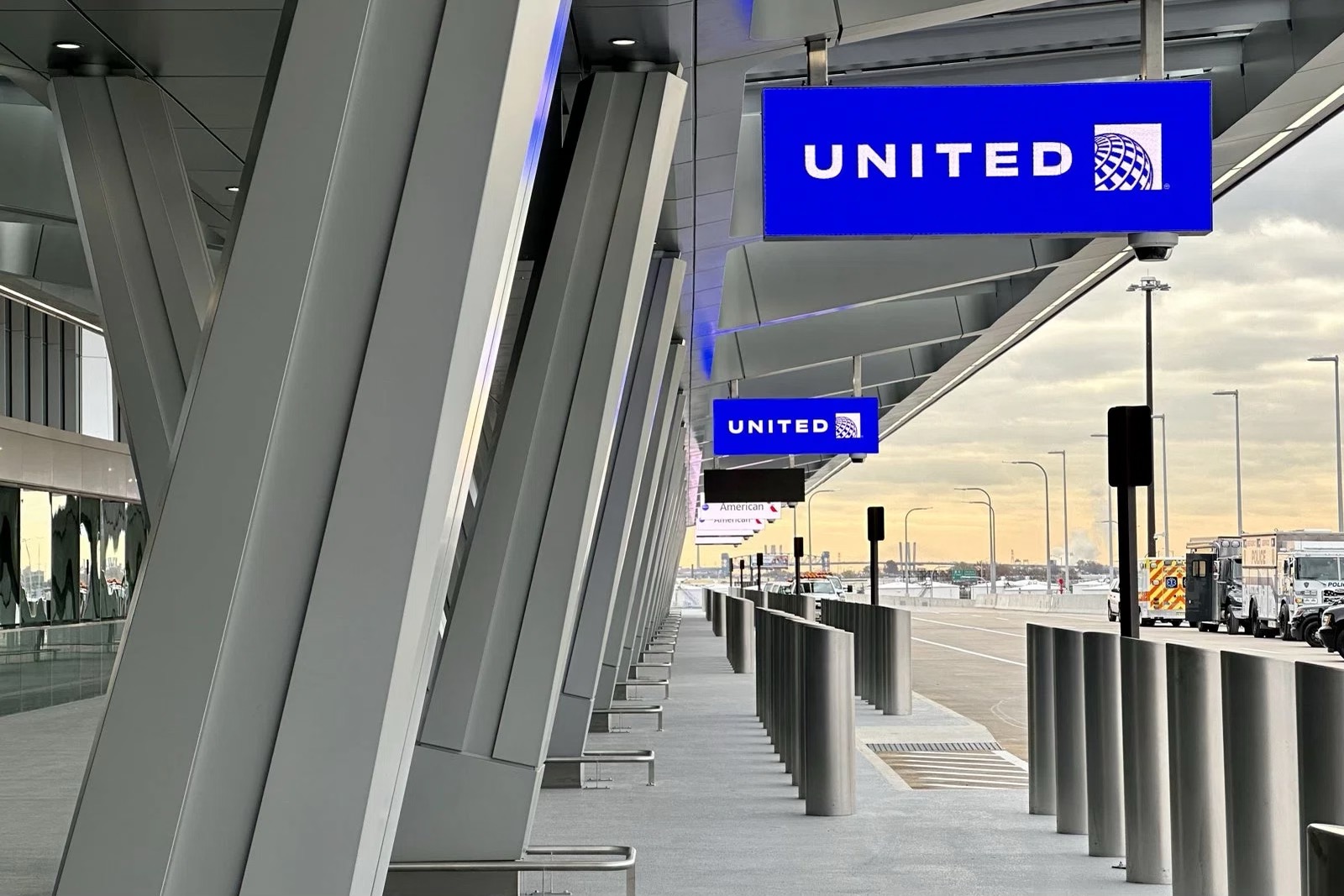 The bollard system only requires 78-inches (1981mm) from the front of the foundation to the back of the foundation. This allows the system to replace many of the standard sidewalks on streets across the country. We also offer ultra-shallow bollards in an engineered M30 P1 and ASTM F2656-15 M40 P2 certification.
Gibraltar can provide powder-coat or hot-dip galvanized to ASTM A123 finishes on the bollards. We also offer an assortment of different styles of stainless-steel decorative bollard covers.
Gibraltar's G-1441 Ultra-Shallow Bollard won the category of Anti-Terrorism/Force Protection in the Security Industry Association (SIA) New Product Showcase at ISC West 2020. Since its inception in 1979, the SIA New Product Showcase has been the security industry's premier product awards program. New products are reviewed by a panel of judges with extensive industry experience, and in 2020, following significant deliberations, the 30 judges presented awards for technologies covering 23 product and service categories.
For drawings and specifications on the G-1441 Ultra-Shallow Bollard, please contact us today!